Loker Goods Flow Co-Worker IKEA - Tangerang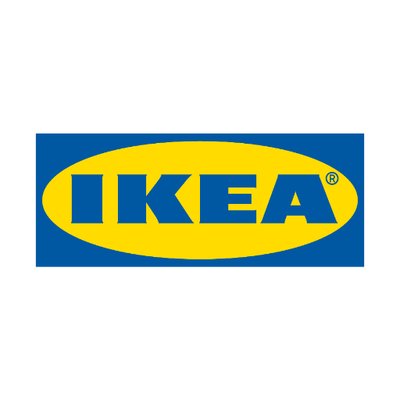 IKEA Indonesia membuka lowongan untuk posisi Goods Flow Co-Worker
Deskripsi Pekerjaan
What you'll be doing day to day:
Contribute to the highest goods availability for customers by the correct and on-time execution of the store goods flow tasks.
Contribute to the agreed goals of the action plan in the daily work.
Perform effectively the store goods flow operation and administrative tasks that support an efficient goods flow process.
Work according to inventory and administrative guidelines to maintain the data integrity of the inventory in order to maximize product availability for customers.
Commit to all IKEA health, safety and security rules and requirements, and actively help colleagues to prevent any incidents involving co-workers, customers, equipment and building.
Contribute to optimized goods flow operations in the store by working in a lean, simple and cost-conscious way using an sharing good examples.
Be available to support colleagues in the department and other areas of the store when required.
We want you to be a person who:
Skilled in retail and/or logistics processes, tools, and working methods. Preferably those who already have MHE license (SIO).
Ability to prioritize and organize personal work tasks in order to make the most efficient use of time available.
Enthusiastic about work and working with others in a team as well as build a good communication with other functions in the store.
Flexible approach/open to change including the ability to apply and take personal initiatives.
Ability to use technical equipment and computer literate.
Good personal discipline and good attention to detail.
Willing to work on shifting schedule, including Saturday, Sunday, and Public Holidays.
Lamar via web DISINI
IKEA Alam Sutera
Alam Sutera, Jl. Jalur Sutera Boulevard No.45, Kunciran, Kec. Pinang, Kota Tangerang, Banten 15320